För oss går innovation och hållbarhet hand i hand. Vi vill bidra till att optimera lösningar för energiomställning och överföring. Därför driver vi inom våra globala innovationsnätverk till exempel samarbeten med startup-företag och aktörer från både industri och skolor över hela världen.
Integrerad innovation
Innovation är ett av våra fokusområden och vi jobbar aktivt för att driva på utvecklingen av framtidens energisystem utifrån ett hållbarhetsperspektiv. Som en del av VINCI Energies, delar vi VINCI-gruppens mål om att minska våra koldioxidutsläpp med 40% till år 2030. Vi är fast beslutade att som lägst följa det målet i vår verksamhet, genom att arbeta med innovation och ständiga förbättringar av de tjänster som vi erbjuder våra kunder.
Ett initiativ som vi på Omexom stolt är med och stöttar genom både engagemang och kunskap är The Hive, en digital hub för idéer runt hur vi kan minska koldioxidutsläppen, en utställning som kan inspirera och en metod som vi kommer kunna dela med oss av. Så vi kan dra nytta av den kunskap som finns inom VINCI Energies.
Utforska The Hive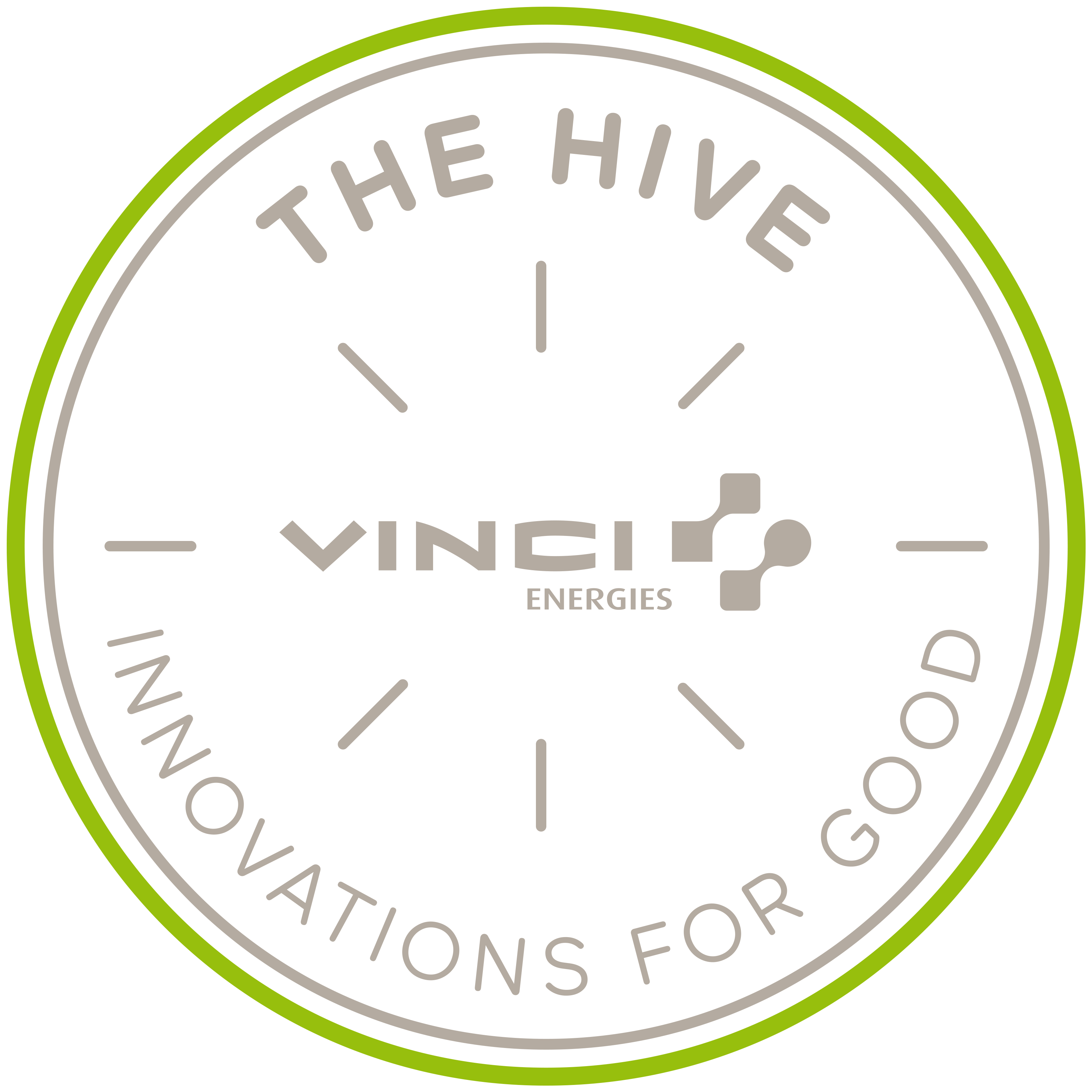 The Hive
INNOVATIONS FOR GOOD
VINCI Energies nordiska innovationsinitiativ växte fram med syftet att skapa lösningar – och affärer – som gynnar vår planet. Med hjälp av detta initiativ kan vi ta vara på idéer från både medarbetare och kunder, och tillsammans utveckla smarta klimatlösningar.